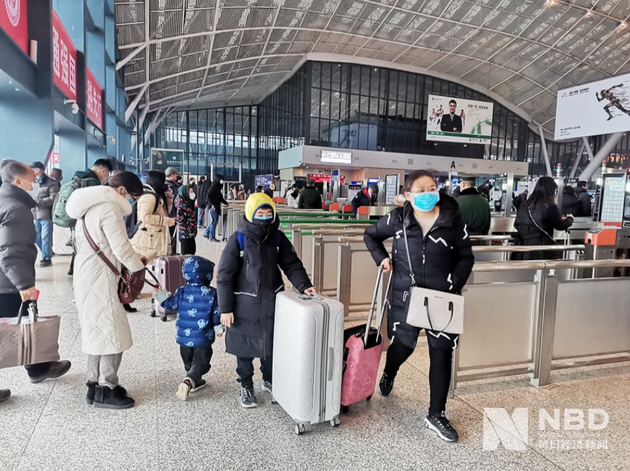 File photo/Zhang Mingshuang (NBD)
Feb. 14 (NBD) – As an increasing number of enterprises resume work amid the novel coronavirus outbreak, people are required to wear protective masks in public places.
Chinese tech behemoth Baidu (NASDAQ: BIDU) on Thursday announced that it will release the code for its facial scanning model that uses artificial intelligence (AI) to identify people who are not wearing protective masks.
How to efficiently detect whether employees are wearing masks and how to check people's temperature at busy transport hubs are issues that need a solution in the fight against the virus spread, noted the tech giant.
Engineers at Baidu said that the face scanning model has gone through training of over 100,000 masked faces and has achieved an accuracy rate of 96.5 percent in tagging people who are not wearing a mask.
According to Baidu, developers and companies will be able to use the open-source model to quickly develop software for their own use and further optimize the model based on their own application scenarios.
Email: limenglin@nbd.com.cn
Editor: Li Menglin