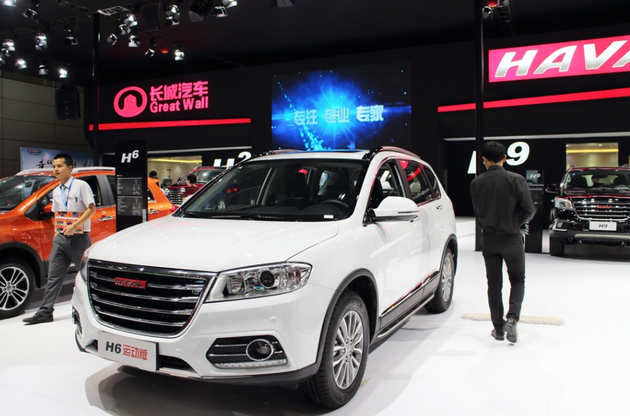 Photo/Tuchong
Feb. 17 (NBD) – Great Wall Motors ("GWM") and General Motors ("GM", NYSE: GM) on Monday jointly announced an agreement for the sale of GM's Rayong vehicle manufacturing facility in Thailand, subject to government and regulatory approvals.
The two sides have signed a binding term sheet. GWM (601633.SH; 2333.HK) said in a statement that it expects to complete the transaction of the Rayong car plant by the end of 2020.
On the day, shares of GWM rose by 7.4 percent and 4.39 percent, respectively, in the A-share and H-share markets during the morning trading session.
"The acquisition of GM's Rayong plant will help the business development of GWM in Thailand and the ASEAN market. GWM will expand through the entire ASEAN region with Thailand as the center, and export its products to other ASEAN countries as well as Australia," said Liu Xiangshang, global strategy vice president of the Chinese automaker.
Since commencing manufacturing in 2000, the Rayong site, as a regional manufacturing hub, has produced nearly 1.4 million trucks and large SUVs for Thailand's domestic and export markets, according to GWM.
On the part of GM, the decision to cease production at the Rayong site is based on the company's global strategy and optimization of its manufacturing footprint around the world, explained Julian Blissett, GM International Operations Senior Vice President.
National Business Daily (NBD) noticed that on the same day GM announced the plan to accelerate transformation of international markets, saying that it would wind down sales, design and engineering operations in Australia and New Zealand and retire the Holden brand by 2021.
Email: lansuying@nbd.com.cn
Editor: Lan Suying